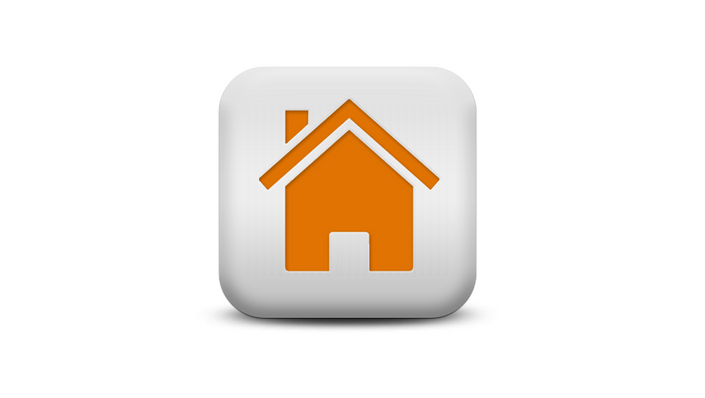 Welcome to VideoTraining
End User Training Made Easy
Welcome to VideoTraining - the Microsoft 365 End User Training Specialists
Learning about Microsoft 365 just became a lot easier!
Being a VideoTraining customer entitles you to watch any course in our training library whenever you want and as many times as you like - 24 hours a day!
We provide comprehensive online computer training courses for many of the software applications that you use on a daily basis.
Why sit in a classroom when you can learn in a way that is convenient to you and your schedule - all you need is a phone, tablet or computer and an internet connection.
Get the skills you need, when you need them.
Recently Added Courses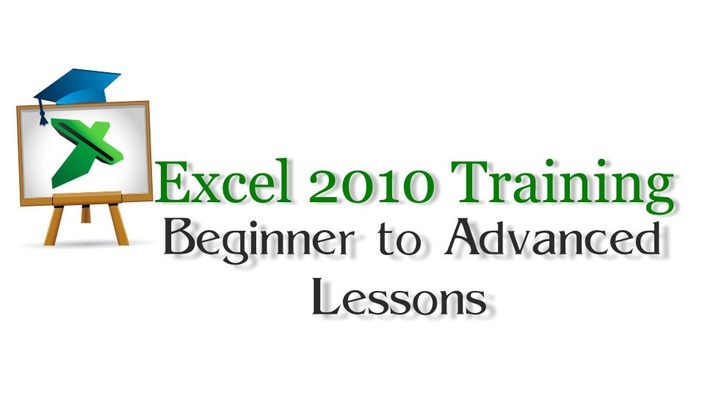 Excel 2010 Training - Beginner to Advanced
Comprehensive and structured Excel 2010 training for beginners through to advanced users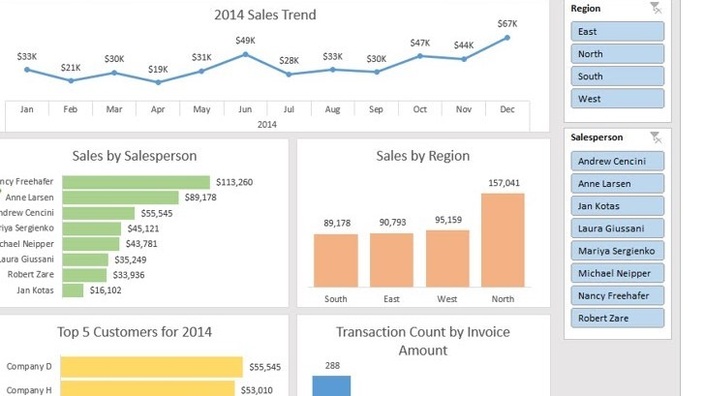 Excel Pivot Tables for Beginners
Pivot Tables one step at a time - in easy to understand, plain English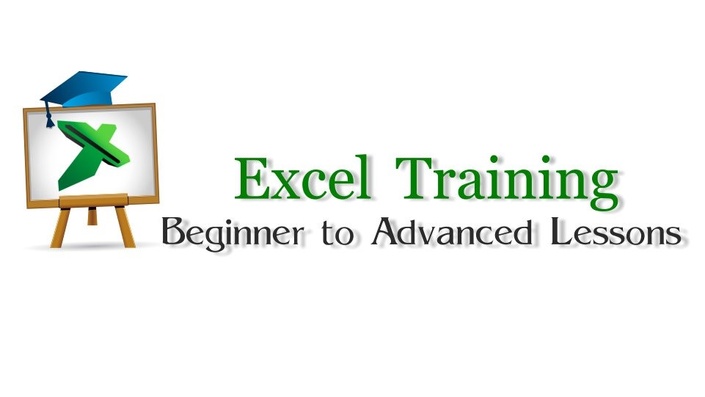 Excel 2007 Training - Beginner to Advanced
Comprehensive Excel 2007 training for beginners through to advanced users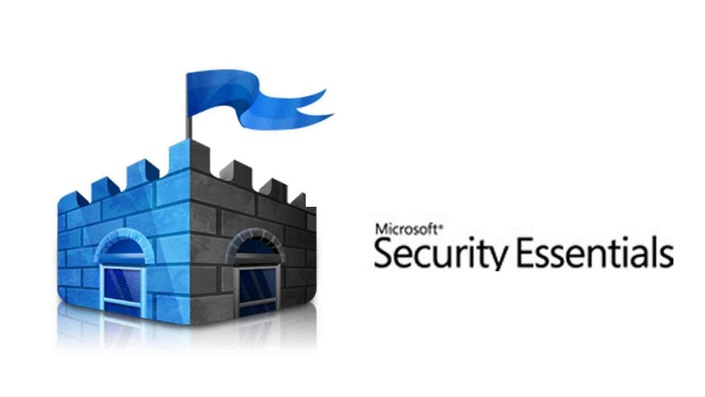 Microsoft Security Essentials Training
Designed for beginner to intermediate users 450+ Videos, 210+ Hours of Training, 3,000+ Students

Relax and Learn
Take the hard work out of learning. Sit back and let us teach you how to use the latest versions of common software packages that you work with on a daily basis.


Keep up to date
Our courses are the most up to date on the market. Each time an application is released or updated, we ensure that our training reflects the changes that have been made.


Convenient
Learn at a time and place convenient to you, on any device. Sitting in a classroom all day is one way of doing training - the other way is to learn when it is convenient for you.


Training As a Service
Sometimes people get stuck trying to do something and it ends up taking valuable time. Learn what you need to know, when you need to know it.


Your Instructor The team at VideoTraining Australia are experts in the field of online learning. We pride ourselves on being able to explain powerful features and concepts in an easy to understand way.
In the words of Albert Einstein... "If you can't explain something simply, you don't understand it well enough".
We have taken this to heart.
We are passionate about helping our customers learn how to use computers and computer software to the best of their ability. And we mean it.
We hope that we get the opportunity to work with you.
Frequently Asked Questions
Do I have access to only one course?
The great news is that you have access to our entire library of courses - watch as many courses as you like as often as you like. We want you to learn heaps and get great value for money/time.
How long do I have access to the course?
You are able to access all of the courses in our library while ever you have an active subscription.
What if I am unhappy with the course?
We would never want you to be unhappy! If you are unsatisfied with your purchase, contact us in the first 30 days and we will give you a full refund.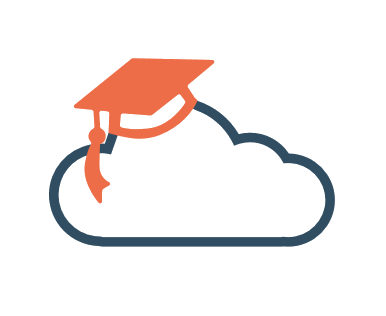 "As an additional means of supporting the development of PC literacy amongst our employees, we first offered Video Training site-wide in June 2012. The higher than expected utilization rate was a welcome surprise. We believe keys to the program's success include its accessibility (via work or home) & the user-friendliness of its program services.

Regardless of one's level of PC experience, there are tips and tools available from easy-to-understand tutorials. We highly recommend Video Training to other companies looking to extend their online PC training.

Congratulations to the VideoTraining team on the development of a most helpful PC learning tool. "
- N Mackay, Site Training Coordinator, Moolarben Coal, NSW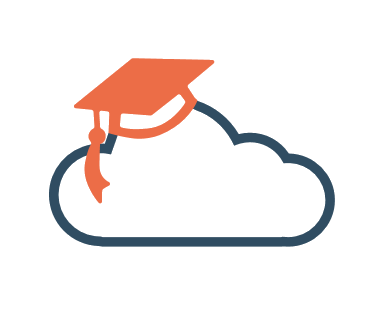 "I have found the VideoTraining courses really easy to follow and straight forward. The instructions are clear and simple to follow. I am currently doing some Excel training, and whilst I felt my Excel skills were at a reasonable level, I have learnt many new skills, techniques and short cuts and look forward to continuing the training."
T Armstrong
Casa Leisure
Adelaide, SA
- T Armstrong, Casa Leisure, Adelaide, SA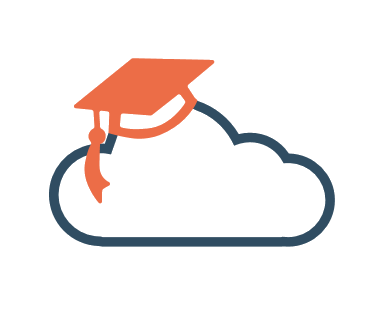 "VideoTraining was a great way for me to learn Microsoft Office. I could learn at my own pace and go over the harder sections as many times as I needed. If I had any questions/problems the VideoTraining team were always available to give assistance. I would highly recommend."
A Mill
Adelaide
- A Mill, Adelaide, SA
$ Subscription Pricing
A one year subscription to our entire library of training courses costs $99
This gives you unlimited access for you, the subscriber, for one year from the time of subscription. You also have access to any new training courses that we create during this time as well.
Corporate customers should contact us to discuss multi-user options - Phone 1300 LRN 247.